Strømsø Electric Folkboat is something totally new in the electric boat world.
Discover the sound of the sea in a whisperboat​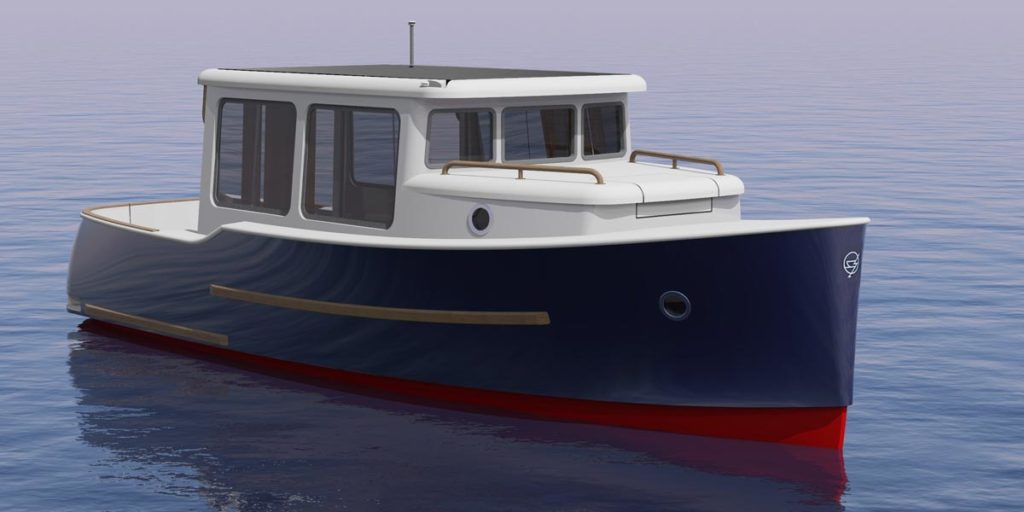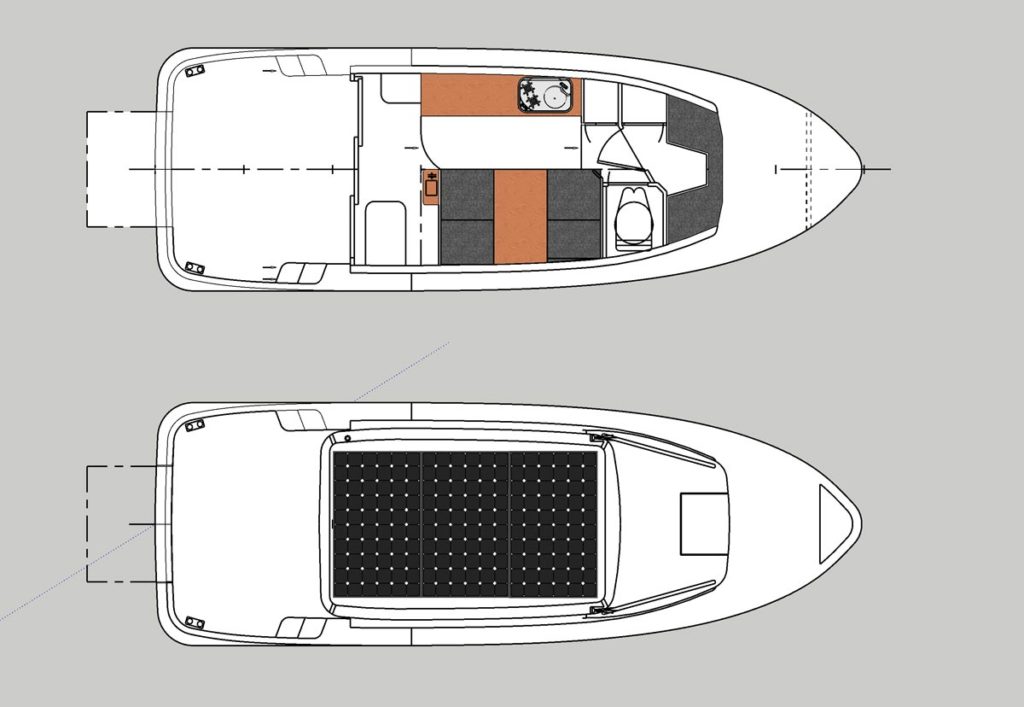 A new way of enjoying the sea
Strømsø Electric Folkboat is a totally new and affordable experience in the electric boat world. Discover the sound of the natural world in a silent whisperboat
With electric propulsion from two steerable pod engines mounted under the hull and connected to  a brand new developed hydraulic steering system you can become  the docking-king in the harbor.
You can drive the boat sideways with a joystick or steering wheel.
Simple and user-friendly
With Strømsø Electric Folkboat you can enjoy the sound of silence, or good conversations with your fellow passengers. Or you can fill the summer day with your favorite music from the stereo
We have equipped the boat with flexible, smart and innovative solutions.
You will find a fully equipped kitchen with fridge, sink, running water and spirit burner for cooking. 
A toilet and sleeping space for two couples, your family, or four good friends in doublebeds.
Also you find hammocks for two persons. 6 sleeping places all together.
The journey is the goal with the Strømsø Electric Folkboat
A whisper boat is a social boat. Therefore we have placed the helmsman position in the back of the pilothouse. So the captain can join in the gathering and conversation without being placed with the back to the passengers.
Strømsø Electric Folkboat produces its own electricity with solar panels in the roof of the pilothouse
If you don't drive too fast the solar panels can give you all the electricity you need for propulsion. While slow driving Strømsø Electric Folkboat «can drive forever» from only the power of the sun.
With solar panels you have an extra safety and the extra range you need for the longer journeys.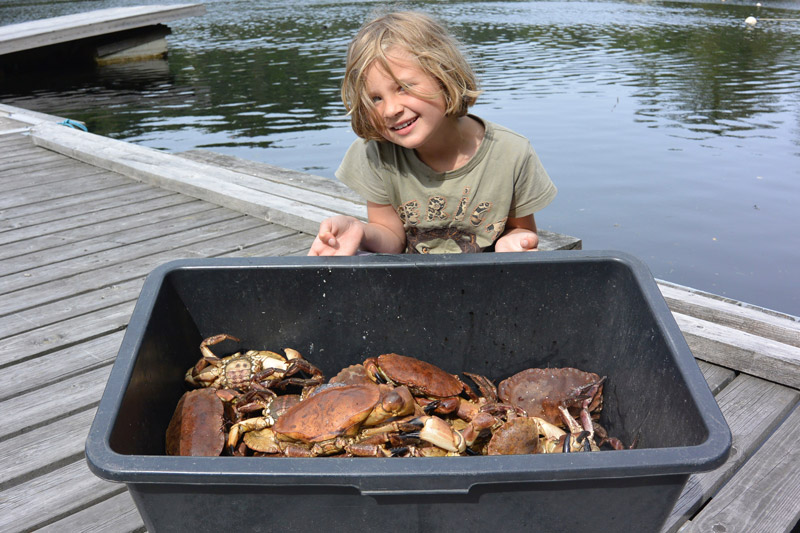 Strømsø Electric Folkboat comes in three versions:
Basic
A model with the necessities, fine for most people.
Affordable – A true folkboat!
Fish
With extra safety and place for all your fishing gear.
Comfort
Our top model. With comfort for those who want to live in the boat for longer vacations. 220AC outlets just like home, and options like…
Each model has three different range options:
Standard range
Enough range for most people. With the solar panels counted in, good enough for longer trips, as well as for rental.
Medium range
f you want a bit more or if you have no charge outlet where your boat is parked.
Long range
King of range. Hirtshals (Denmark) to Arendal (Norway) in one charge without the solar panels counted in.
Startprice: Well below 100000 Euro
The first Strømsø Electric Folkboat will be on the market in 2023. Do you want to reserve your new boat or have questions?
Technical data:
Construction: Laminated glassfibre, «Unsinkable» construction
Hull length: 799 cm (26.2 ft)
Beam OA: 276 cm (9.1 ft)
Weight: ca. 2500 kg (ca. 5,500 lbs)
Max speed: 6.8 knots
Propulsion: 2x Arka Aquatro 4 kW steerable pods
Battery: 15 kWh / 30 kWh / 45 kWh lithium
Solar: 960 Wp
Range: «Forever» with solar panels and slow speed